As part of the Control of Noise at Work Regulations 2005, companies have a legal duty to ensure that a risk assessment is carried out by a competent person and to establish if there is a risk to health.
Validate Consulting have trained specialist consultants to help businesses comply with these regulations. This can be done by conducting a workplace occupational noise monitoring survey.
As part of the noise survey, Validate Consulting provide:
Noise mapping to identify hearing protection zones
Control measures to take for noise reduction
Static measurements to highlight all significant noise sources
Personal noise sampling
Frequency analysis assessment to assess suitability of hearing protection.
Measurement and advice of noisy processes/machines.
Bespoke noise awareness training at all levels
A noise survey helps to identify:
Areas where employees are likely to be exposed to harmful levels of noise
Machines and equipment which generate harmful levels of noise
Operatives who might be exposed to unacceptable noise levels
The results of this will aid the company in formulating its action plan to reduce exposures to noise, as required by regulations.
If you have any questions or would like more information please do not hesitate to get in touch via our contact section or email.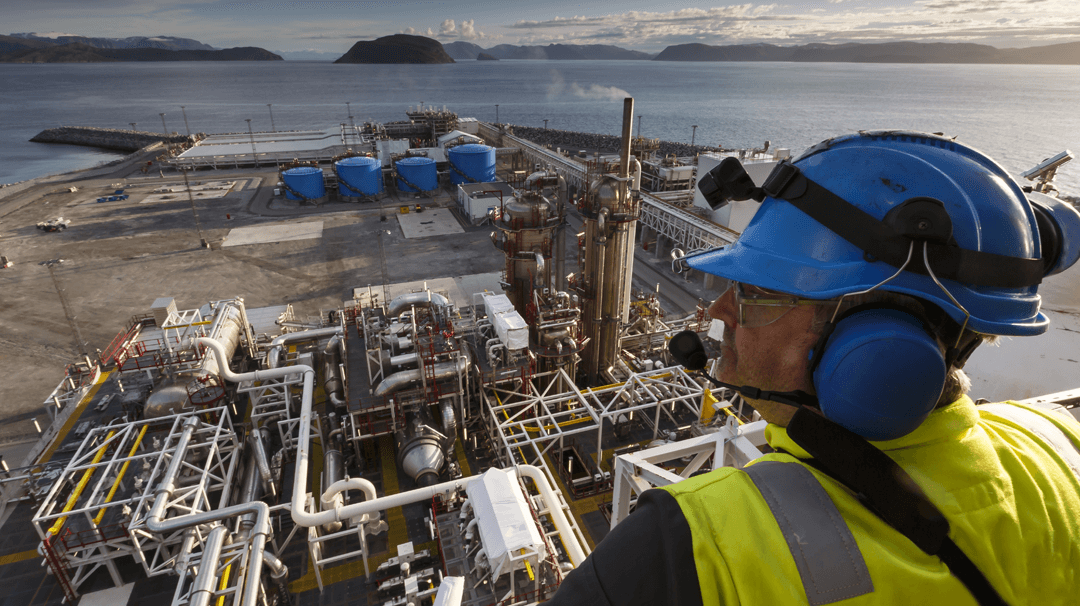 What does a noise survey involve?
Various measures of the noise received by your employees. This is done by using personal monitors which are worn by operatives. The consultant also uses as a sound level meter to measure other parameters such as octave band analysis – to assess the effectiveness of the hearing protection provided.
How long does a noise survey take?
This depends on the number of machines, employee's, size of the area, number of different processes. Site maps, staff numbers, walk rounds help gain a better picture of the site.
How often do I need to undertake a noise survey?
The Control of Noise at Work Regulations state that a noise risk assessment should be reviewed if "there is a reason to suspect that the risk assessment is no longer valid" or "there has been a significant change in the work to which the assessment relates".
Examples of changes could include:
Equipment changes – location of equipment, removal, addition, runtimes etc
Control Measures –Acoustic enclosures may have been installed and you wish to assess the effectiveness