There are approximately 350 reported cases of Legionnaire's Disease a year but it is understood that the unreported number is likely to be ten times this value.
Validate Consulting has the expertise to undertake Legionella sampling and Legionella risk assessments on water systems in accordance with British Standard BS 8580:2010 and the HSE guidance document on Legionella L8, and the HSE Guidance document HSG 274 and ACOP (L8).
If you have any questions or would like more information please do not hesitate to get in touch via our contact section or email.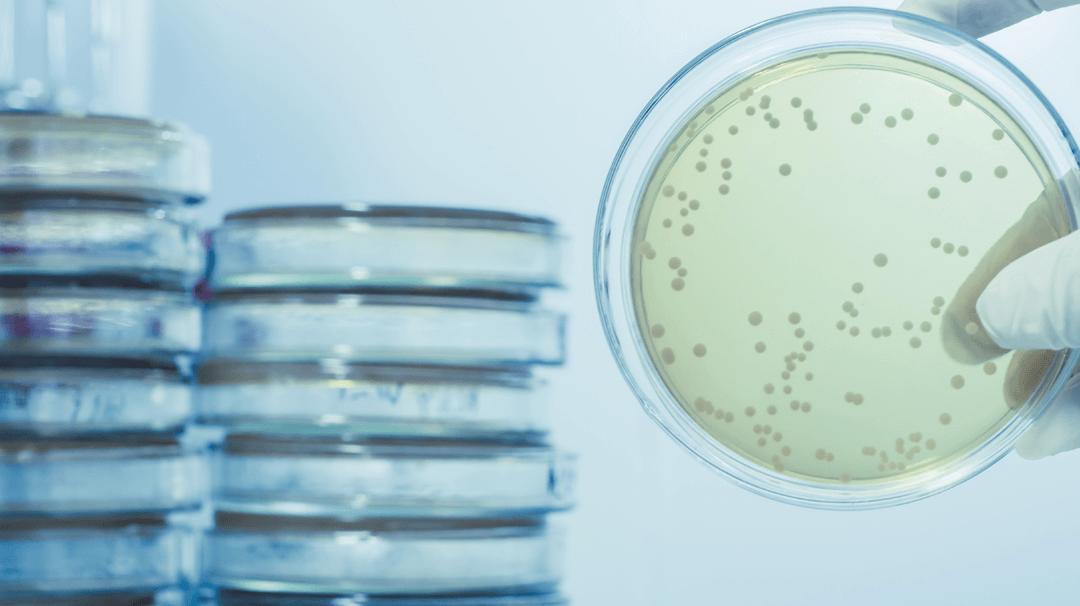 How often do I need to do a Risk Assessment?
The ACOP L8 state that the Legionnaires risk assessment should be reviewed regularly and specifically whenever there is a reason to suspect it is no longer valid. The guidance states that the risk assessment should be a living document which must be regularly reviewed to ensure it remains up to date. The risk assessment should also be reviewed anytime there is a significant change such as adding to or modifying your water systems, the use of the water system has changed, key personnel have changed or your legionella control measures are no longer working.