Validate Consulting Ltd is an independent Occupational Hygiene & Health and Safety consultancy providing competent, professional support to both the public and private sector.
We work with companies to protect worker health and safety from hazards in the workplace including chemicals, fumes, vapours, noise and vibration, fire, confined space and operating plant and machinery.
We help health and safety professionals to provide assistance with all aspects of health and safety, and provide specific expertise in the measurement of hazards in the workplace, assess against legal exposure limits and provide advice on control measures such as RPE and LEV.
We have a vast experience in many different industry sectors and can tailor support to meet your needs. We can also provide bespoke training courses in a wide variety of subjects.
Validate Consulting Ltd covers the whole of the UK and Europe and has a proven track record in helping small business up to multinational organisations.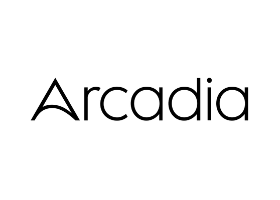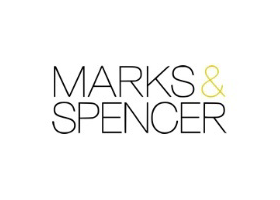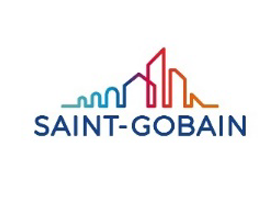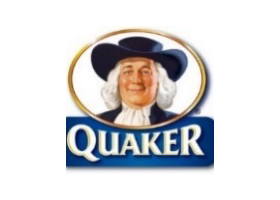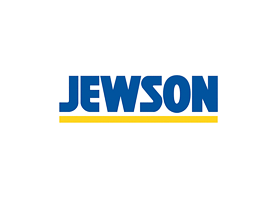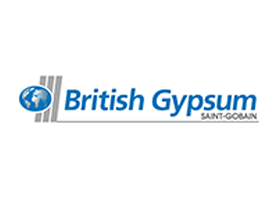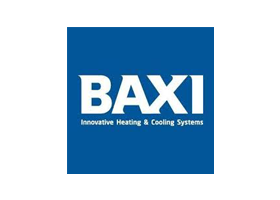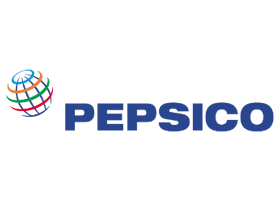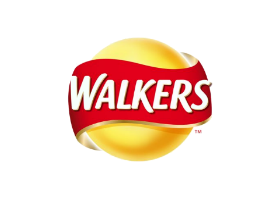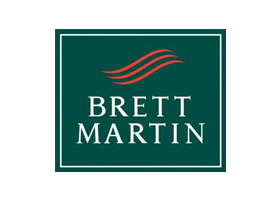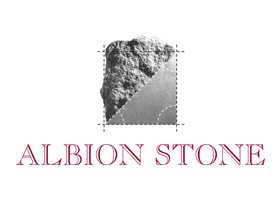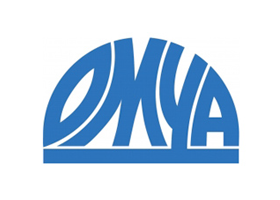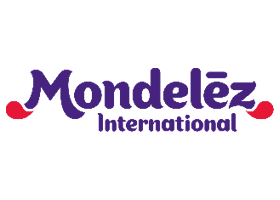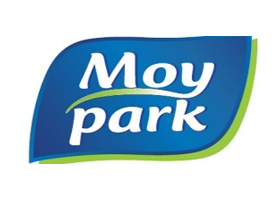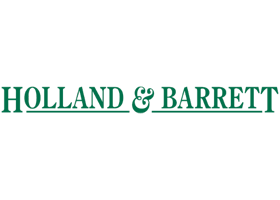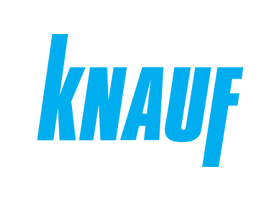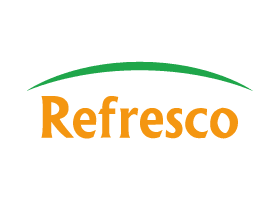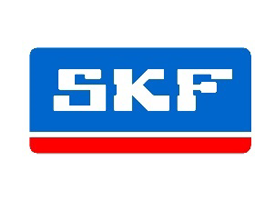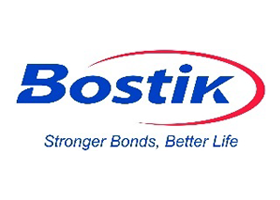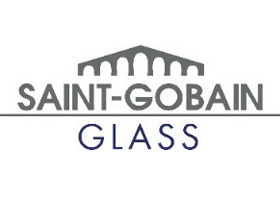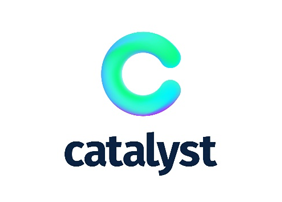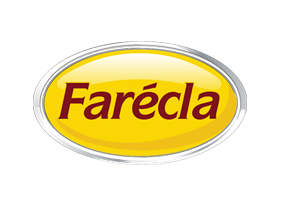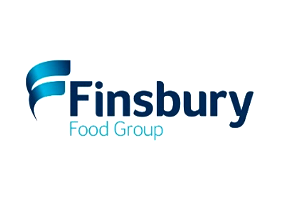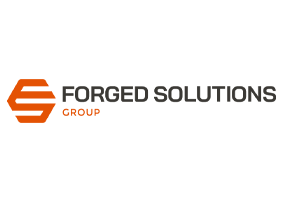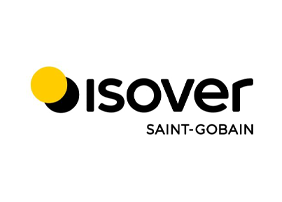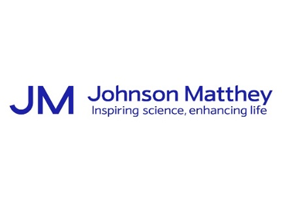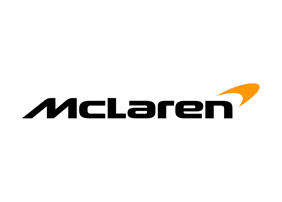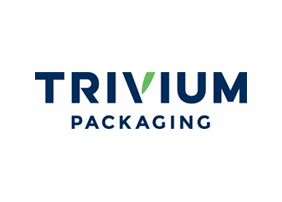 Workplace Health Services